December 22, 2016
From a Dream to Reality UOnlines 2016 Graduates
Last week, an estimated 975 students graduated from the University of Miami. 37 of those students were UOnline graduates, many of whom traveled several hundred miles to attend commencement. As these students were about to receive their University of Miami diploma, what was still a dream two years ago suddenly hit them (in a good way).
It feels real now. It didn't feel real back in February. - Pam Ciresi, Master in Professional Accounting graduate
Although UOnline students do not necessarily attend class on-campus, their graduate programs and courses reflect the foundations and on-campus experience of The University of Miami. University President, Julio Frenk reflected this in his message, encouraging graduates to "use all you have learned here to build a bond that unites us through compassionate and committed engagement." For UOnline students, graduation was an opportunity to unite with fellow University of Miami classmates and faculty. At a reception hosted by UOnline, graduates met their professors and enrollment advisors in person. It was clear the UOnline experience had forged many strong friendships and even mentorships between students and faculty alike.
UOnline's 2016 Graduates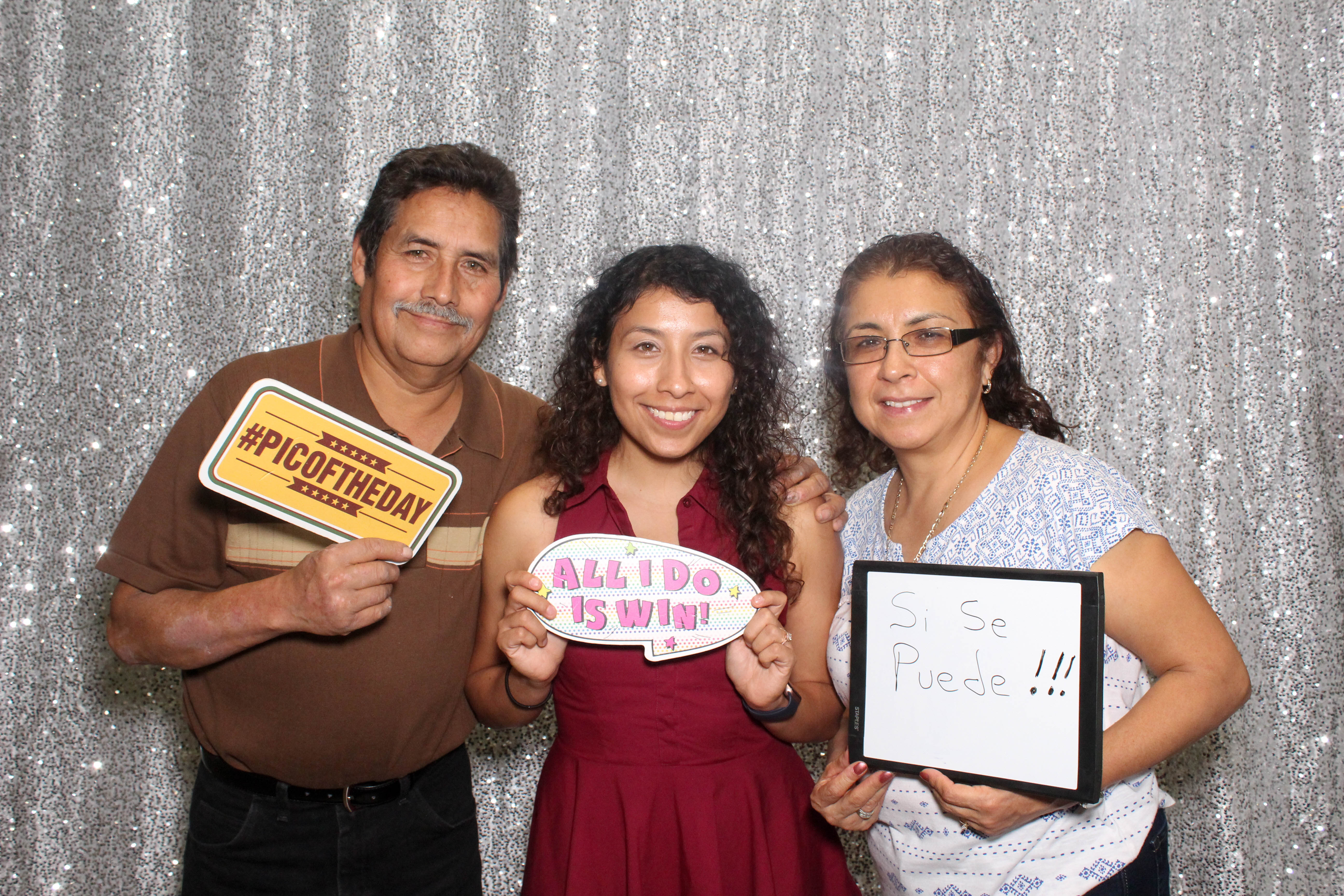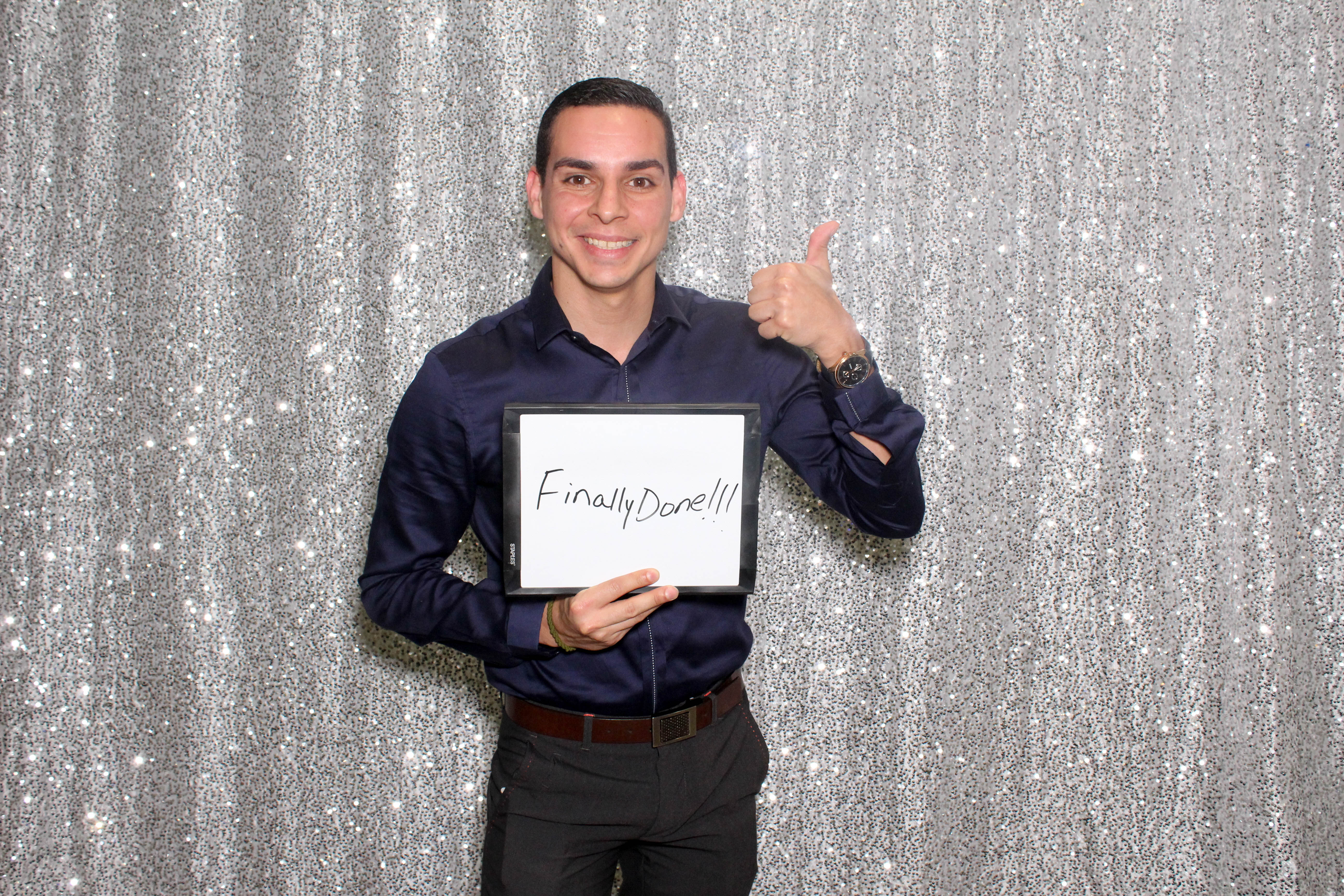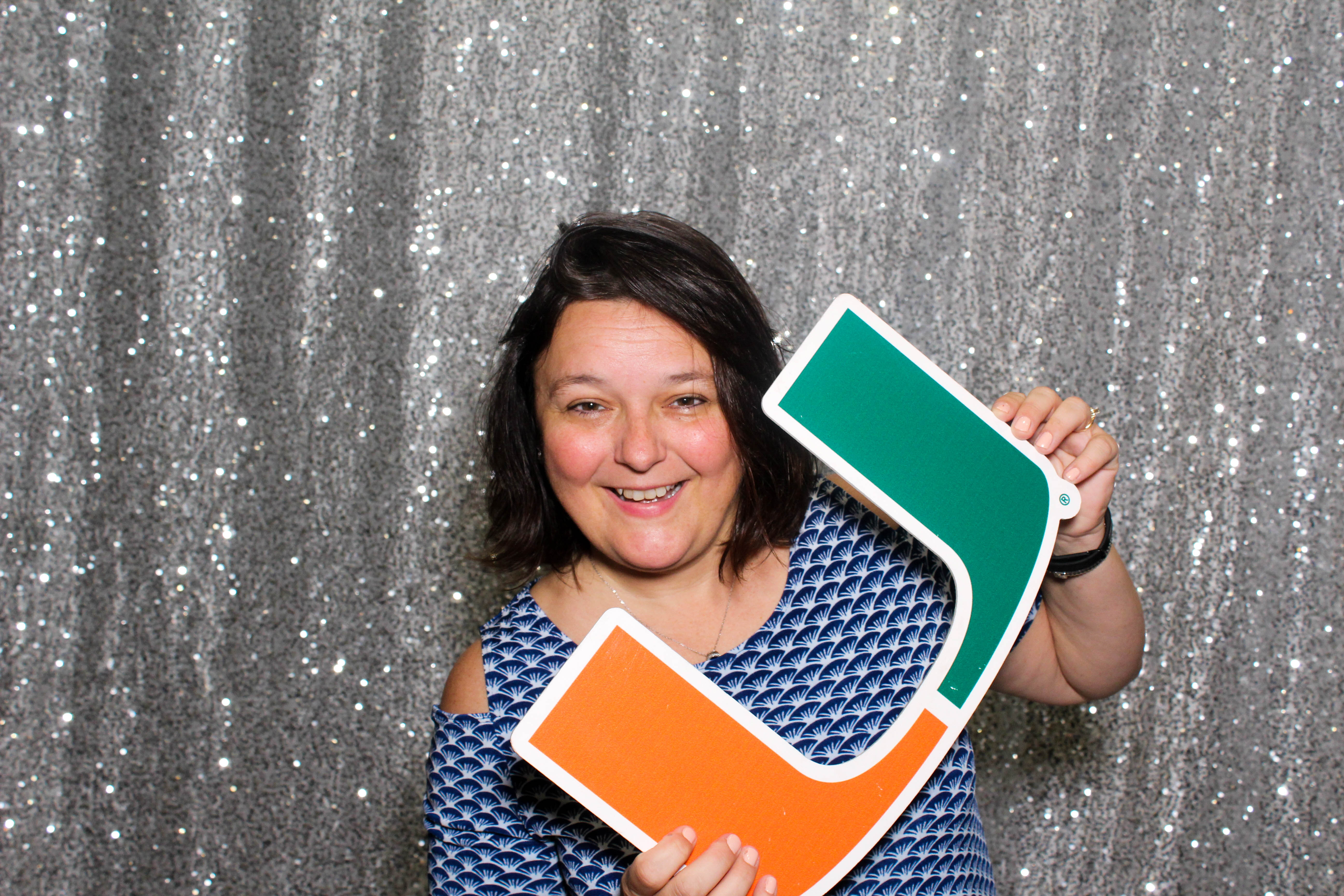 During the reception, students spent time reminiscing about their courses, discussing their future endeavors and celebrating their hard work and dedication. For many the experience signified the culmination of both long-term personal and professional goals. Christopher Ammons, who received a Master's in Sport Administration described his experience as once in a lifetime:
Like a friend of mine recently told me," he recalled, "Man, you are going to be Cane. You went after you dream
Niki Whalen, who received a Master's in Accounting discussed her aspirations to become a Certified Finacial Analyst (CFA) charterholder. A professional credential held by only 120,000 professionals globally.
Alot of the course work I completed during my Master's in Accounting provided a great foundation and supplement for studying for the CFA examinations. Content from my coursework made becoming a CFA charterholder a natural progression.
Alan Summerton, who received a Master's in Finance and Certificate in Financial Decision Making talked about his current job search now that he is a University of Miami graduate.
The University of Miami has given me the leverage to choose the job I want. More interviewers want to interview me now that I have the University of Miami attached to my name.
Graduation is a significant milestone that celebrates the achievements of UOnline graduates both inside and outside the classroom. Each UOnline students' journey is unique and students are often separated by geography, professions, and life-experience. However, once these students join the University of Miami's 165,000 + network of alumni, each student becomes bonded as a Cane for life. Want to see our Cane's in action? Watch candid moments from graduation and an interview with our most recent Sport Administration graduates. [fbvideo link="https://www.facebook.com/MiamiUOnline/videos/1483555304995460/ " width="500" height="400" onlyvideo="1"] [fbvideo link="https://www.facebook.com/leslie.fitzpatrick.509/videos/10154628430396233/" width="500" height="400" onlyvideo="1"]
---
---