April 19, 2017
The UM Faculty and the Art of Creating Next-Gen Leaders
The University of Miami is dedicated to the pursuit of knowledge, the freedom of inquiry, and the opportunity to think, to question. These values are crucial when it comes to educating the next generation of leaders and the faculty itself is absolutely fundamental in this pursuit. Training the world's next digital and executive pioneers is a great responsibility and one that UM is uniquely placed to undertake, thanks to its highly specialized faculty.
Learning from Leading Experts
Mentors and educators are perhaps the most important aspect of any educational process that seeks to train innovative and well-rounded leaders. At UM, the faculty is composed entirely of experts in their field. These pioneers are actively engaged with the most cutting-edge aspects of debate, progression and research in their respective areas. Here are just some examples of the exceptional individuals that students will learn from at UM:
Dr. Timothy R. Burch — Associate Professor, Finance. Dr. Burch has been with UM since 1997, but before that he worked as an actuarial analyst. Past research topics for Dr. Burch have included mergers and acquisitions, and equity offers. Today his research focuses on bubbles, mutual funds and the ever-changing landscape of investor behavior.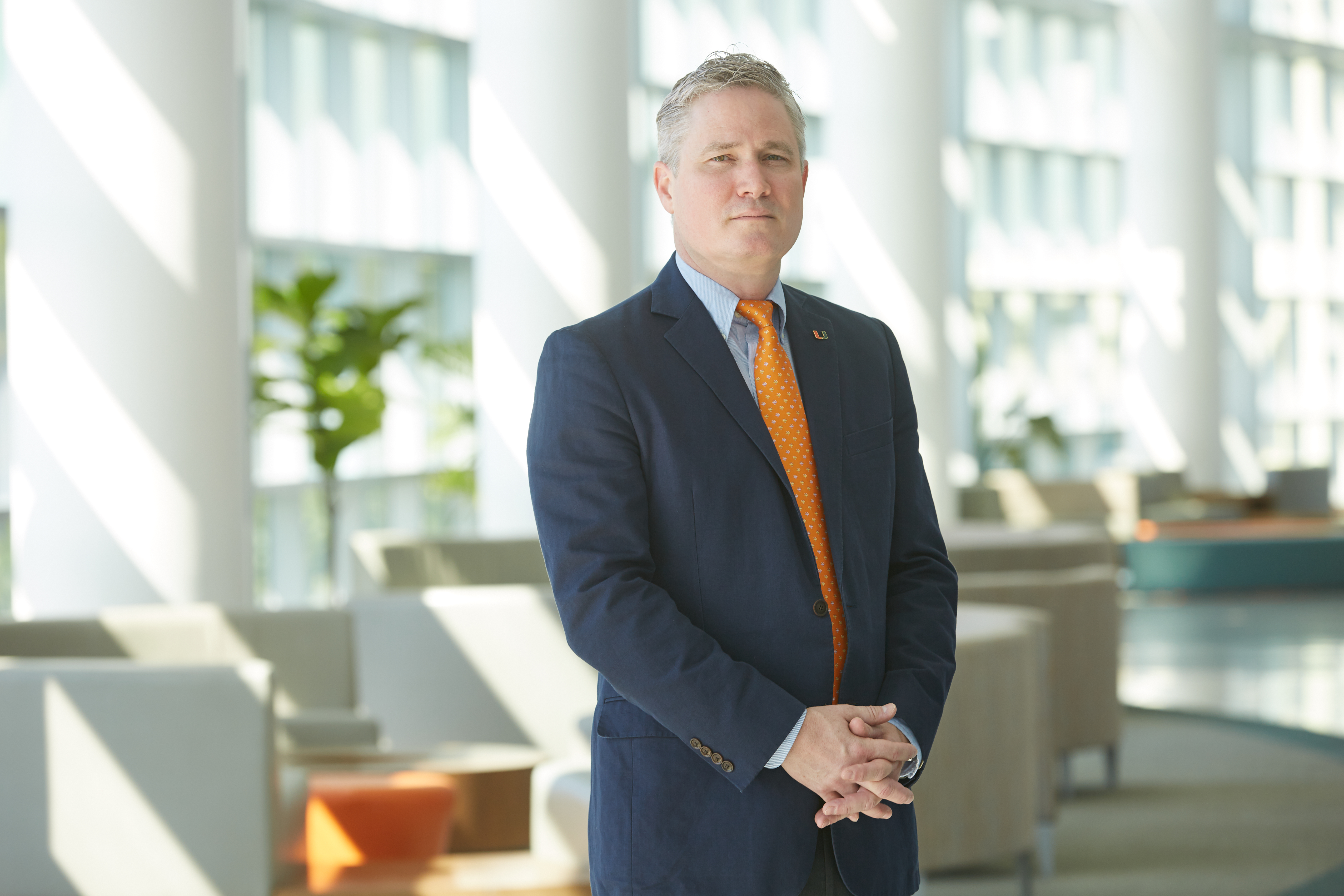 Dr. Toursh Pavlow — Before joining the UM faculty, Dr. Pavlow enjoyed an extensive and successful career managing health and social services in South Florida. Her current academic pursuits are focused on the role of dialogic communication in relation to building resilient communities. She specializes in the areas of constructive conflict, social change, organizational communication and communication theory, among others.
Dr. Alok Kumar — One of the founding principals of Coral Gables Asset Management, Dr. Kumar's main area of research concerns psychology and finance. He is a leader in the field of behavioral finance, with his work often being cited in both academic journals and media sources, such as the Wall Street Journal, Forbes and SmartMoney. Dr. Kumar also has advanced degrees in both robotics and management.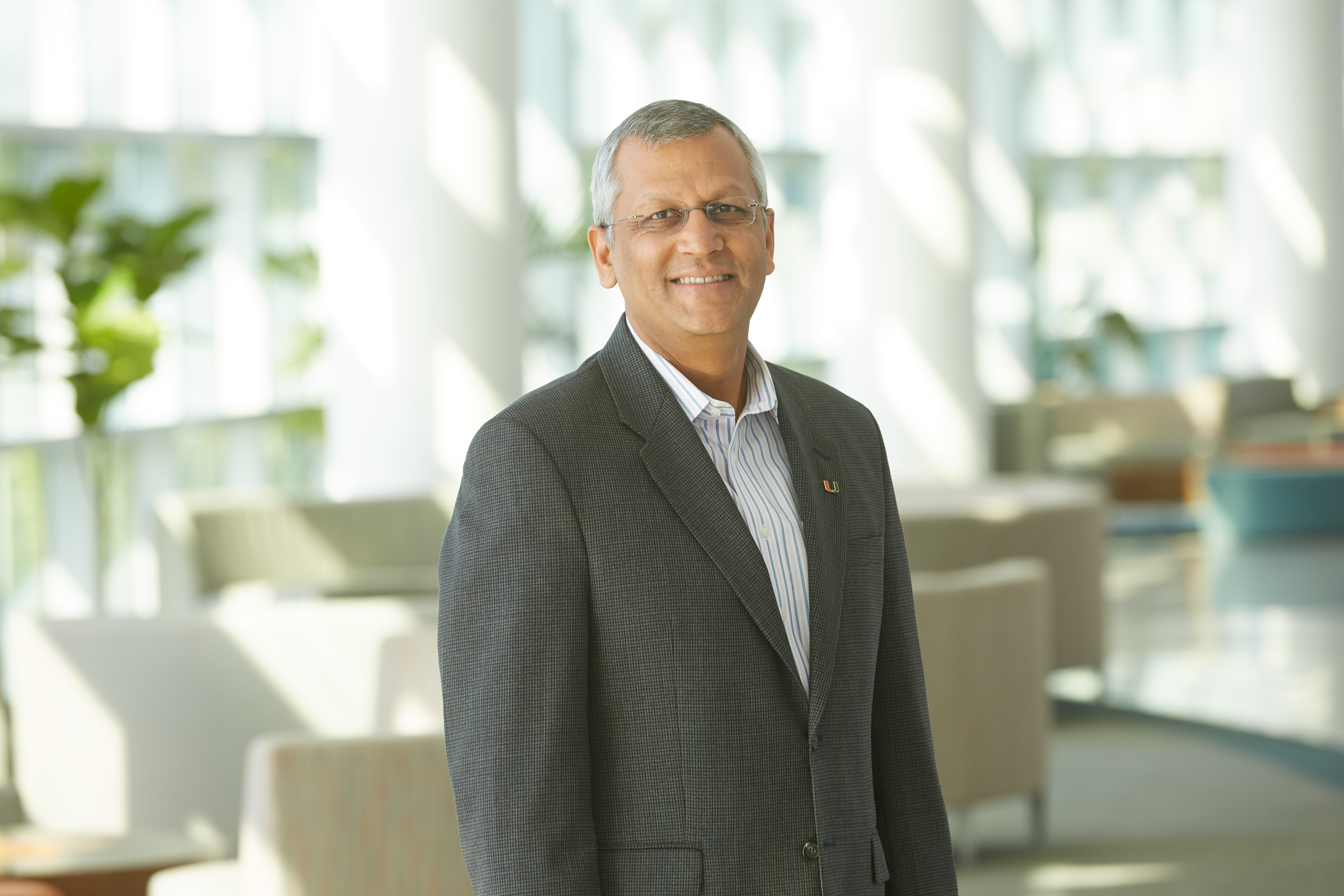 The Opportunities Online Learning
UOnline offers students a range of tools to help them reach their full learning potential, and these tools are just as important to the faculty. As the digital space continues to evolve around us, students need to be both comfortable and able to navigate it quickly, efficiently, and perhaps most importantly – innovatively.
The online learning environment UOnline offers empowers the faculty to pass their knowledge on, and teach, in dynamic ways. There are two major advantages when it comes to using this platform.
All courses and classrooms are enabled for mobile learning. That means the faculty can effectively lecture, conduct seminars, and interact with students even if both parties are not physically present. As this form of online and non-location specific communication is at the heart of the growing digital world, students not only benefit from real-time, dynamic teaching, but also from interacting in digital spaces until it becomes second nature.
Additionally, using the above faculty members as examples, it enables them to show students first-hand how these digital environments can affect their areas of study in the real world. Digital based social, business, and entertainment environments are already affecting investor behavior for example – something Dr Timothy R. Burch can demonstrate to students not only as a result of his experience but as a result of the medium of digital education. The same applies to Dr. Toursh Pavlow who is a specialist in organizational communication, and Dr Alok Kumar's in-depth understanding of investor psychology.
All these areas are deeply invested in, and increasingly dependent on, the digital world. The combination of our faculty's unique professional experience and the UOnline learning platform, therefore, create the ideal basis from which to educate students in how to think, approach and innovate in dynamic digital spheres.
A strong foundation for creating the next generation of leaders needs three things: expert, innovative and practicing faculty; flexible, wide-ranging online resources; and acclimatizing to the digital space as a work and social environment. From here, UM can set students on the path to innovation, trail-blazing, and success in an increasingly changing professional world.
Find out for yourself what a University of Miami online program can offer you. Learn in a flexible, structured and rewarding way while still keeping up with the commitments of everyday life. You can speak to an enrollment advisor at any time at 800-411-2290 or request more information here.
---
---